urban farming & modern design
Floral & Brick is an urban farm and floral design studio specializing in modern design using local flowers.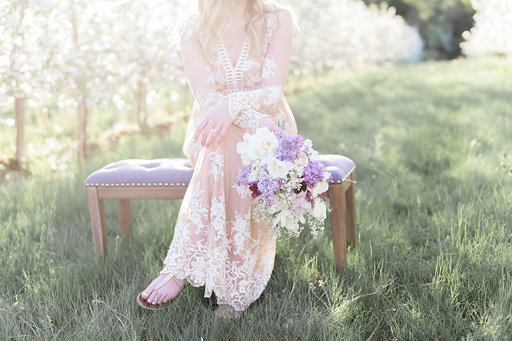 At Floral & Brick, we grow our own flowers in yards across Hamilton, allowing us to offer the most unique and beautiful blooms and at the same time allowing clients to make a sustainable choice for their wedding and special event flowers.
All of our designs are inspired by the flowers themselves - we embrace their shapes, colours, and textures - and our passion is matching this to the personality of individual events and couples.
Watch this video to learn more about Floral & Brick